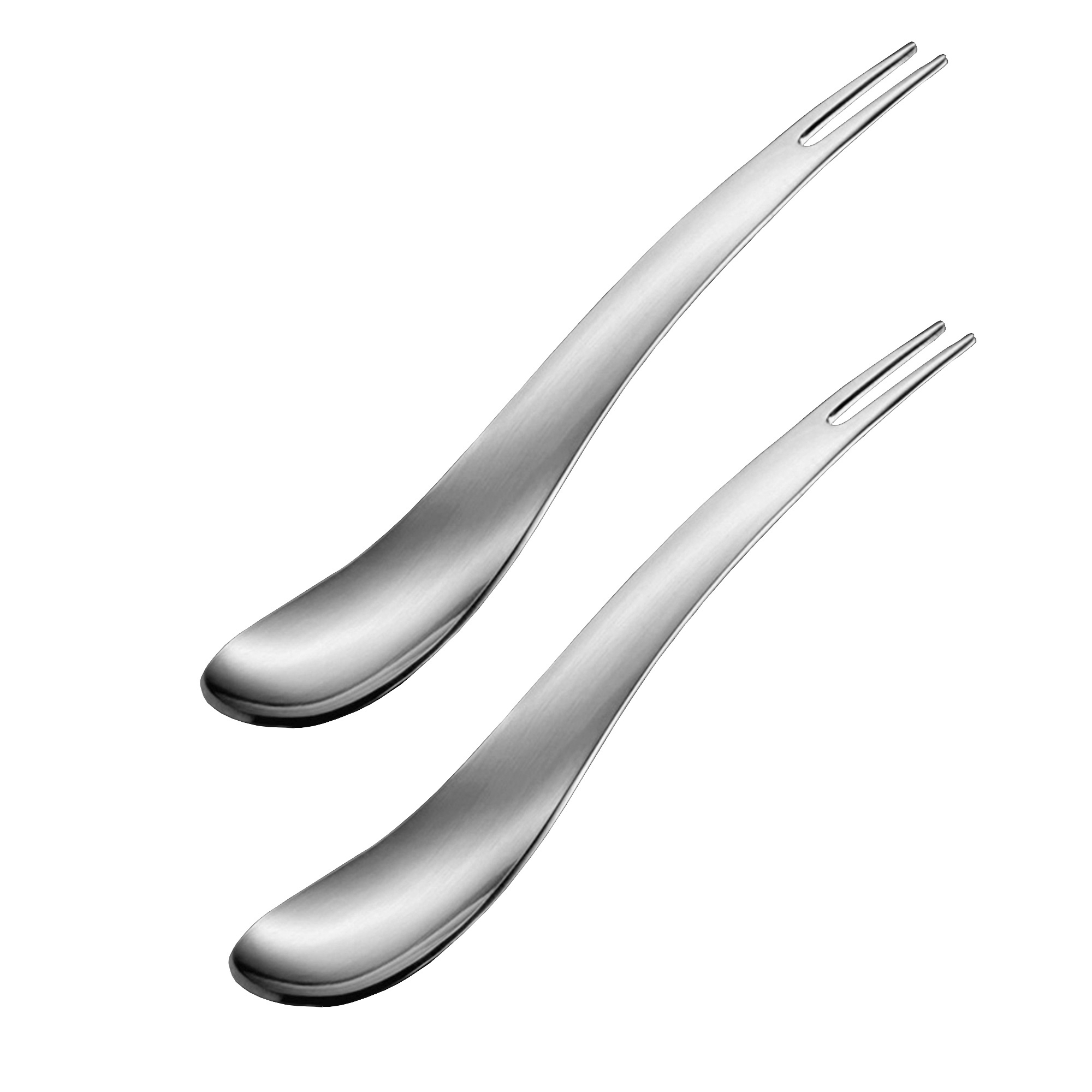 mono - PICK UP - 2 pcs. Partypicker
mono - PICK UP - 2 pcs. Partypicker 13,5 cm - purpose serving spoon with tined handle - stainless steel brushed 18/10
Available, delivery time 2-5 days
Manufacturer:
Mono & Pott
Manufacturer number:
10339
Product information "mono - PICK UP - 2 pcs. Partypicker"
Use it as a fork or as a spoon. Two functions - one utensil. The ideal companion to pick up a slice of cheese, a cold cut, an olive, or to spoon a condiment sauce. A sure winner at a any buffet table.
13,5 cm
stainless steel brushed 18/10